Openbook
is a new social network, today they started the alpha test.
This is a closed test, supporters only (you still have a few days to support if you want:
https://www.kickstarter.com/projects/15 ... -social-ne
) … for now, it's also exclusively for iOS and Android, the Web app will follow in a few weeks hopefully.
Anyway, I created a
#Go #Baduk #Weiqi group
there, to be found at
/c/baduk
(or just search for "baduk" there).
The photo for the group's profile picture was shot hastily, so not good quality, but I needed it for the group.
Attachment: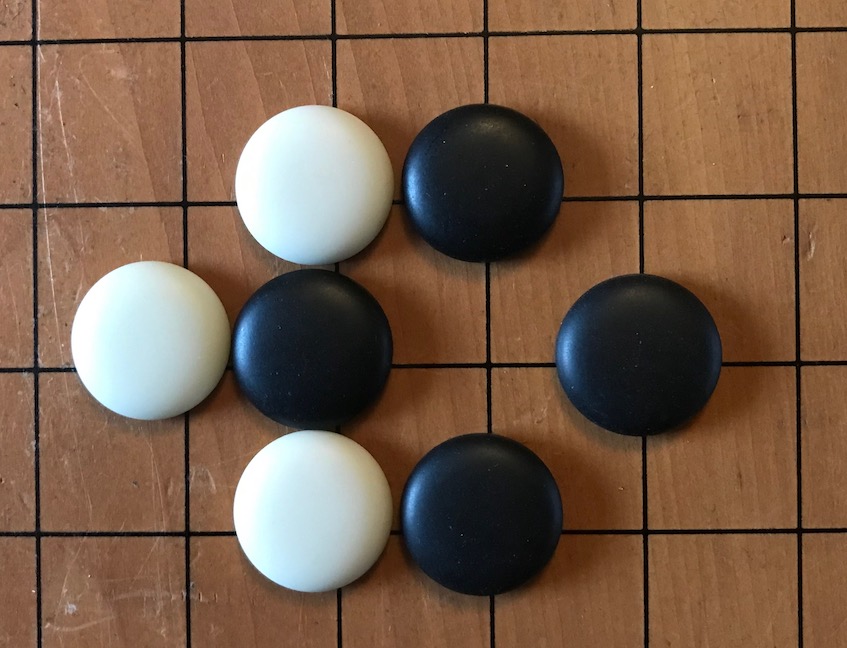 IMG_2744.jpg [ 128.84 KiB | Viewed 1155 times ]
Hope to see y'all there soon

See also
https://openbook.social
Oh, forgot to say: you can find me there as
@bonobo
, who'da thunkit, eh?