I just made a little website to teach Ewout (my 2 year old son) the basics of Go.
It basically, is about Rabbits, Carrots and Flowers.
Only the flowers can be clicked.
Attachment: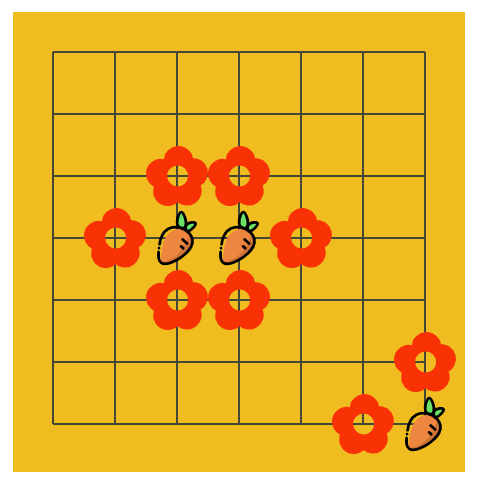 SCR1.png [ 12.58 KiB | Viewed 1560 times ]
When that happens, a rabbit appears.
Attachment: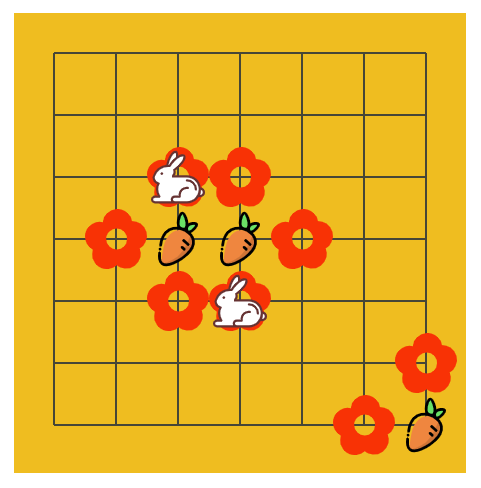 SCR2.png [ 16.36 KiB | Viewed 1560 times ]
When all rabbits are there, the Carrot gets eaten.
Attachment: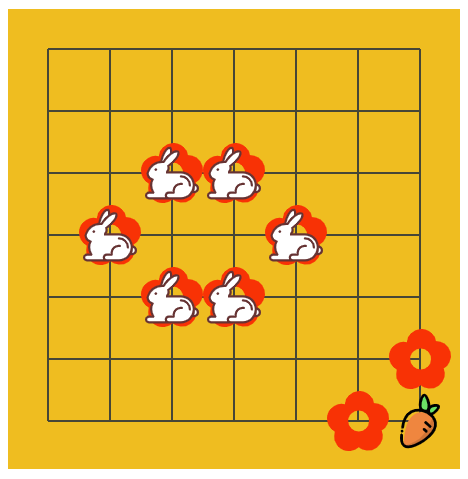 SCR3.png [ 15.01 KiB | Viewed 1560 times ]
For the time being, I hosted it here:
http://www.brugo.be/rabbits/index.html
I wanted to share it, in case somebody else wants to give it a try with their children.
It's intended for touch devices.
It has no audio (yet) , and you may want to zoom a little (it doesn't autosize properly yet).
Have fun !

_________________
Enjoy
LeeLaZero and KataGo from your webbrowser
, without installing anything !
https://www.zbaduk.com