Attachment: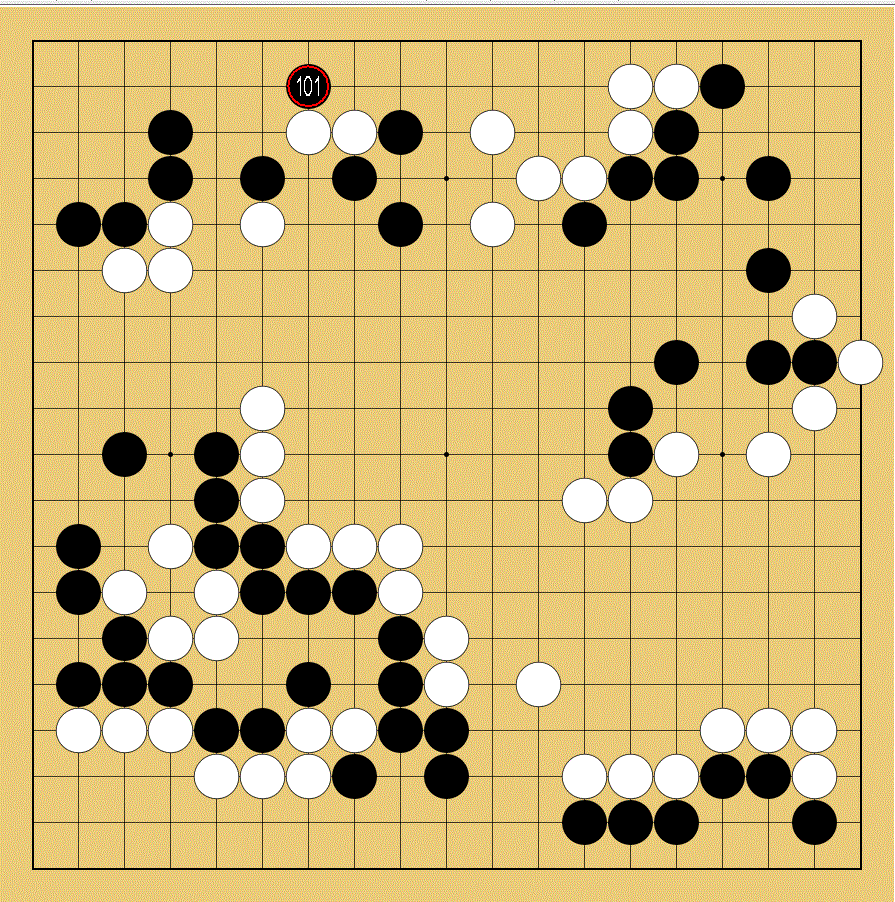 Capture.GIF [ 224.33 KiB | Viewed 4319 times ]
It's not quite the same thing but I just happen to have this game on my desk as I write. The move was by a young Go Seigen, and is considered so unremarkable it did not even merit a comment.
I have seen this sort of moves many times in real games, and there too it has often been uncommented.
I suggest the following remarks apply:
1. It is a move of a kind you will see a lot of if you replay pro games (as per pro advice) rather than do lots of tsumego (as per amateur obsession).
2. You will see it very occasionally in tsumego problems but rather more often in tesuji colllections (which are, ironically, rarer), as it is a tactical contact-fighting move rather than a killer move. But if you replay lots of pro games you will realise it is a fairly common suji move rather than a tesuji, hence the usual lack of commentary.
3. The second line may the "line of defeat" but it is also often the line for (te)suji, and Sakata above all taught us that. His nickname of Razor came from slicing jugulars on the second line.
What I am saying overall is that this is a frog-in-the-well situation. Said Kermit thinks the sky consists only of the blue circle he can see. (Sorry to be a wee bit Miss Piggy-ish about this.)