Han Jongjin Baduk school celebrated his students' making 1P.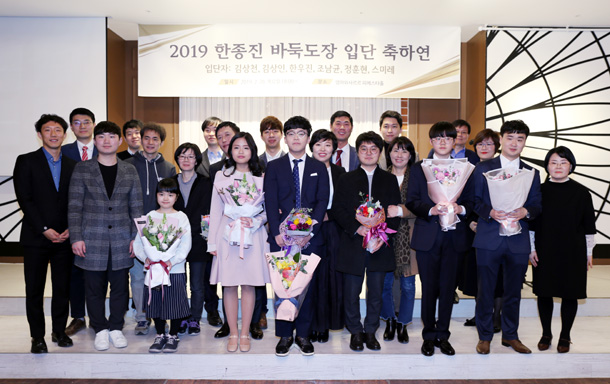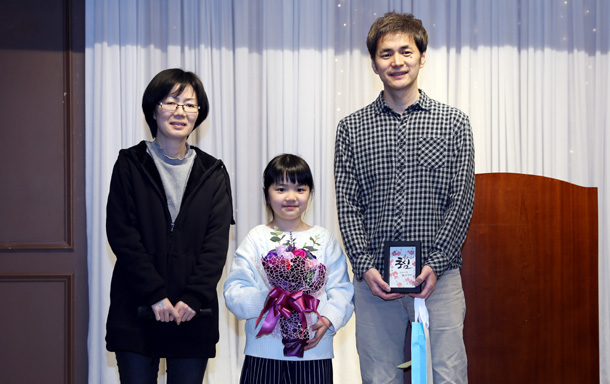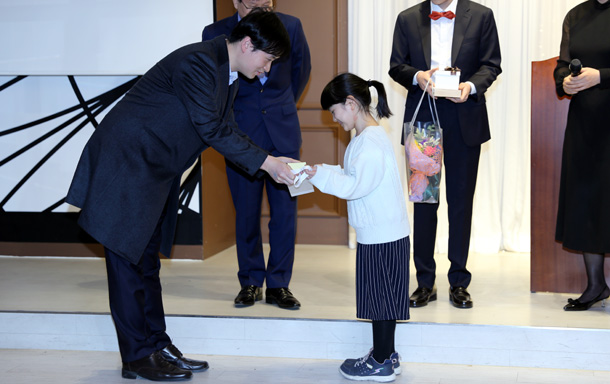 Cho Hanseung 9p giving present to Smire.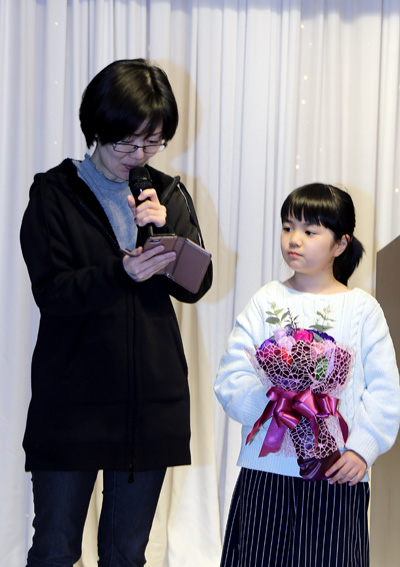 Smire's mother making speech in Korean using cell phone. "Smire became 1p but she is not strong. Please take care of her in future."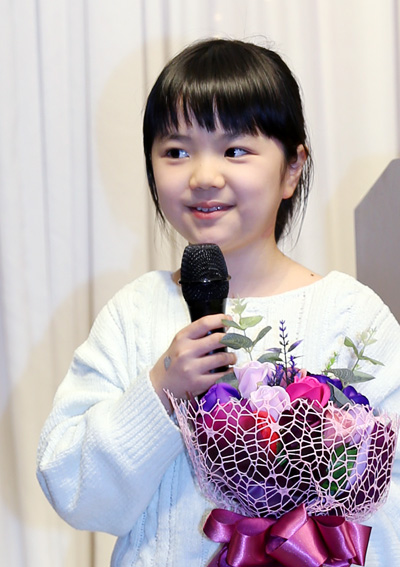 She said "I will work harder in future.". She is speaking very fluent Korean.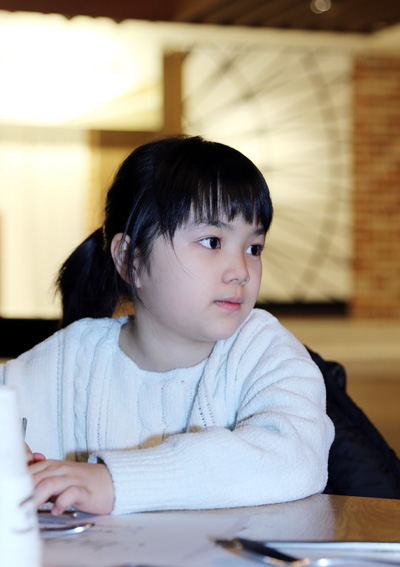 She will become 1p officially 4/1.