there was a time, a long long time ago, long before i had ever heard of John Fairbairn, when i was happy.
Now he's got me running in ever-decreasing spirals, questioning every thought i ever had, which by his own indirect admission of being an
agent provocateur
, was his intention all along.
Not just me, of course (of my numerous failings, hubris is not one), but the entire L19 community.
And he seems to have succeeded admirably, for the pot of general confusion is cackling so hard and fast that global warming has gone into overdrive.
In desperation and despair, i turned to the only rock of ages solid fount of wisdom i can rely upon: The Urban Dictionary.
https://www.urbandictionary.com/define.php?term=Yose
At last! Finally, something that actually makes sense

The Meaning Of
Liff
is Yose! - as an ardent hedonist, that's a little different from what i had fondly imagined 100 years ago, before those bloody Dunderheads Darwin and Dawkins came along, but consistent with it [and... sigh... them], for there is nothing so onerous and irksome as counting, let alone having to build Trumpwalls across empty space to keep imaginary wannabe invaders out, which Orson Welles warned us of and bothered me ever since listening to the radio.
Although yosed out from the exertion of reading dictionaries, at least i don't have to yose about it any more and can finally get some yose, perchance to yose of yoseing my way through the rest of the yose without a yose in the yose. See - You can understand that last sentence perfectly well just as it stands, so who needs other words?!
In the Beginning, There was the yose. Yose saw the yose, And it was yose. On the yoseth day, Yose took a yose, which is such a yose yose yose that i'm gonna have one too.
Attachment: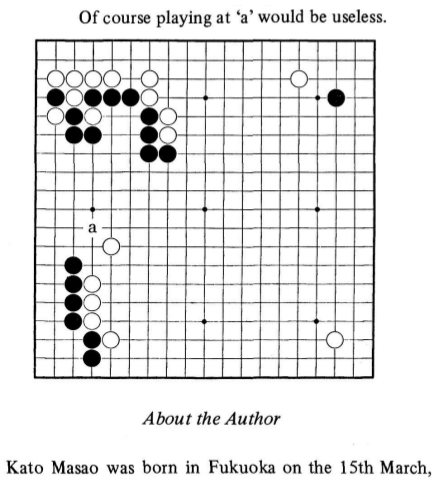 jose.png [ 129.34 KiB | Viewed 1428 times ]