Game is still running on DGS so I don't want any advice for moves, just want to know how black is doing after joban/opening moves?
Both black and white are in 15-17 kyu range. It is a two stone handicap game. Position after black 70 at D5 is shown below.
Let's make it simple, what would you give black out of 10? I personally think it is 5/10, game is balanced.
Attachment: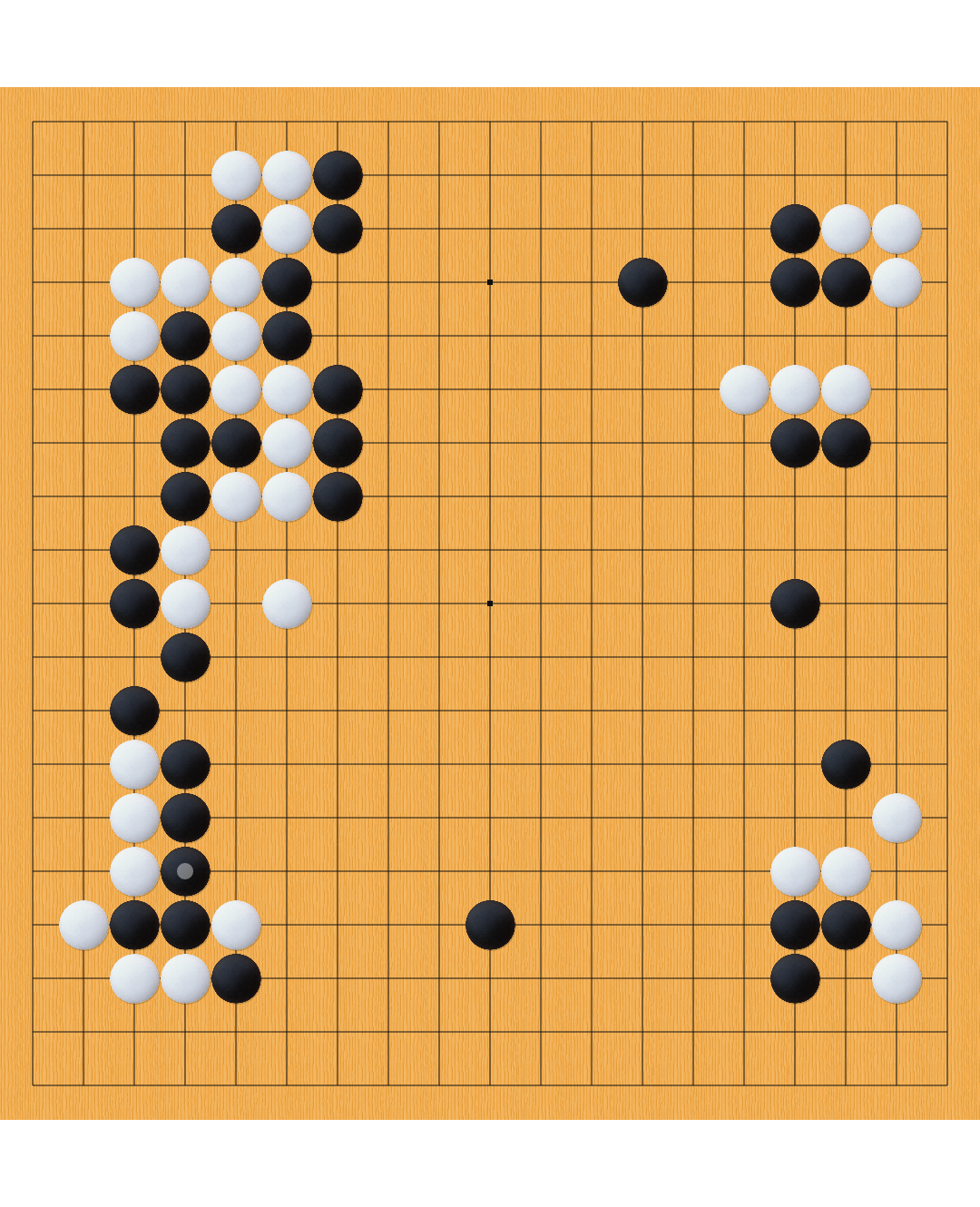 dgs-game.png [ 532.53 KiB | Viewed 991 times ]