I've been a lurker here for a while and I think I have learnt a lot of useful information about Go from you. Reading (almost) all the archives was quite a trip. Now let me show you my Go set:
- Slate&Shell stones, size 28, moon grade
- Kusu (camphor) bowls, extra-large
- Katsura folding board, size 7 (1.9 cm)
All items were bought from Aoyama Gobanten, Tokyo, Mr. Y. Aoyama was very helpful, the communication was fast, also the shipments (bought the board last year, the stones and bowls this year).
Attachment: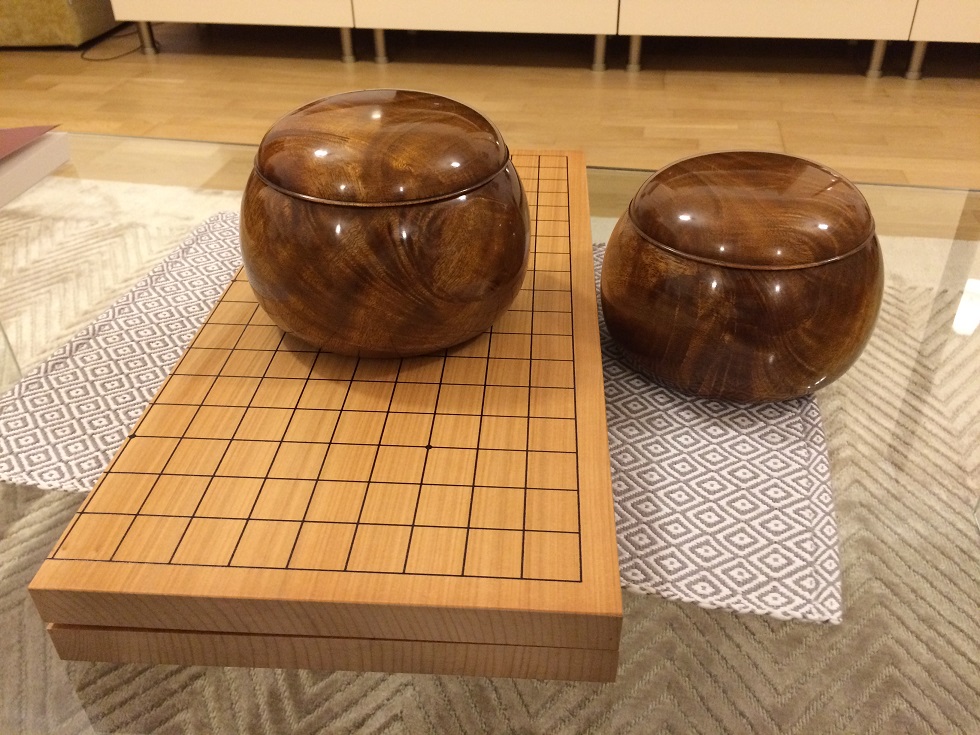 1_20171210_214513160_iOS.jpg [ 268.34 KiB | Viewed 977 times ]
Attachment: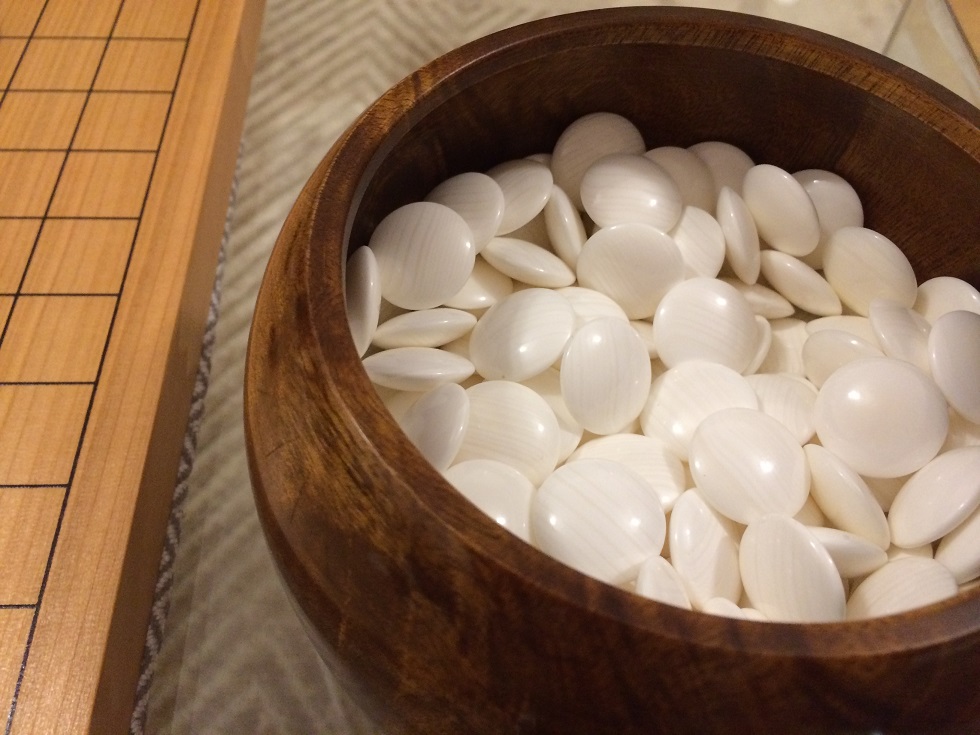 2_20171210_213842080_iOS.jpg [ 193.56 KiB | Viewed 977 times ]
Attachment: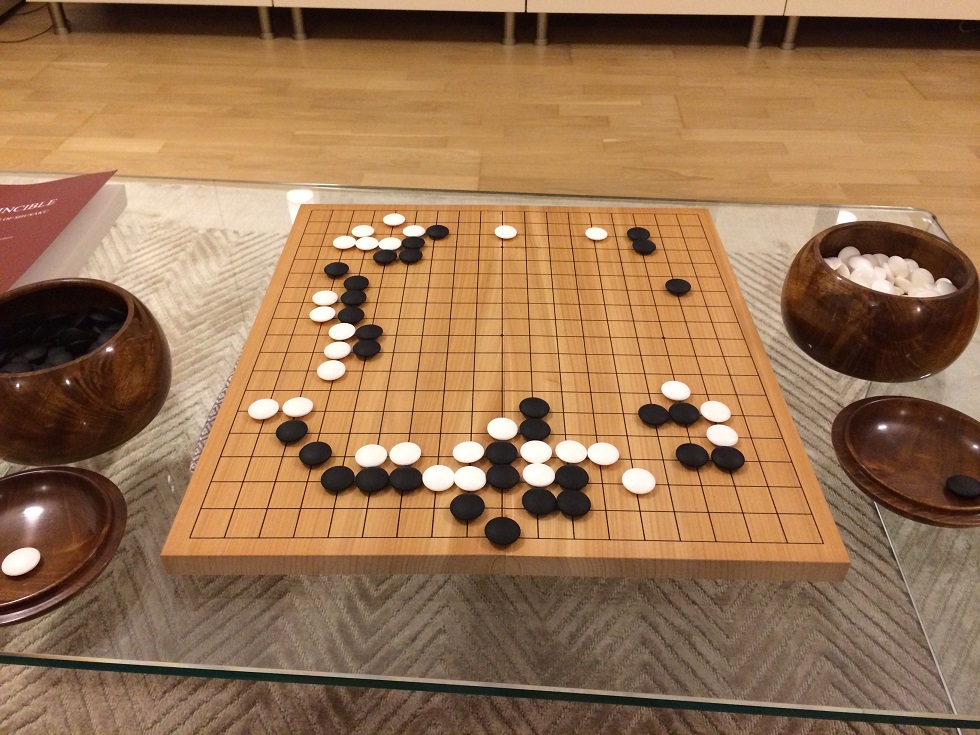 3_20171210_213821820_iOS.jpg [ 273.14 KiB | Viewed 977 times ]