Thought I'd pass along a floor goban sighting at a San Francisco antique dealer, which is currently 20% off for "Black Friday" sale (expiring today at midnight, Pacific Standard Time--that is in about an hour!!). Here's the link:
http://www.kikuimports.com/m847-go-board/
, and here are three pictures (taken from the website). I hasten to add that I have no monetary interest in Kiku Imports (other than being a satisfied customer), but I thought folks here might be interested. Cheers!
Attachment: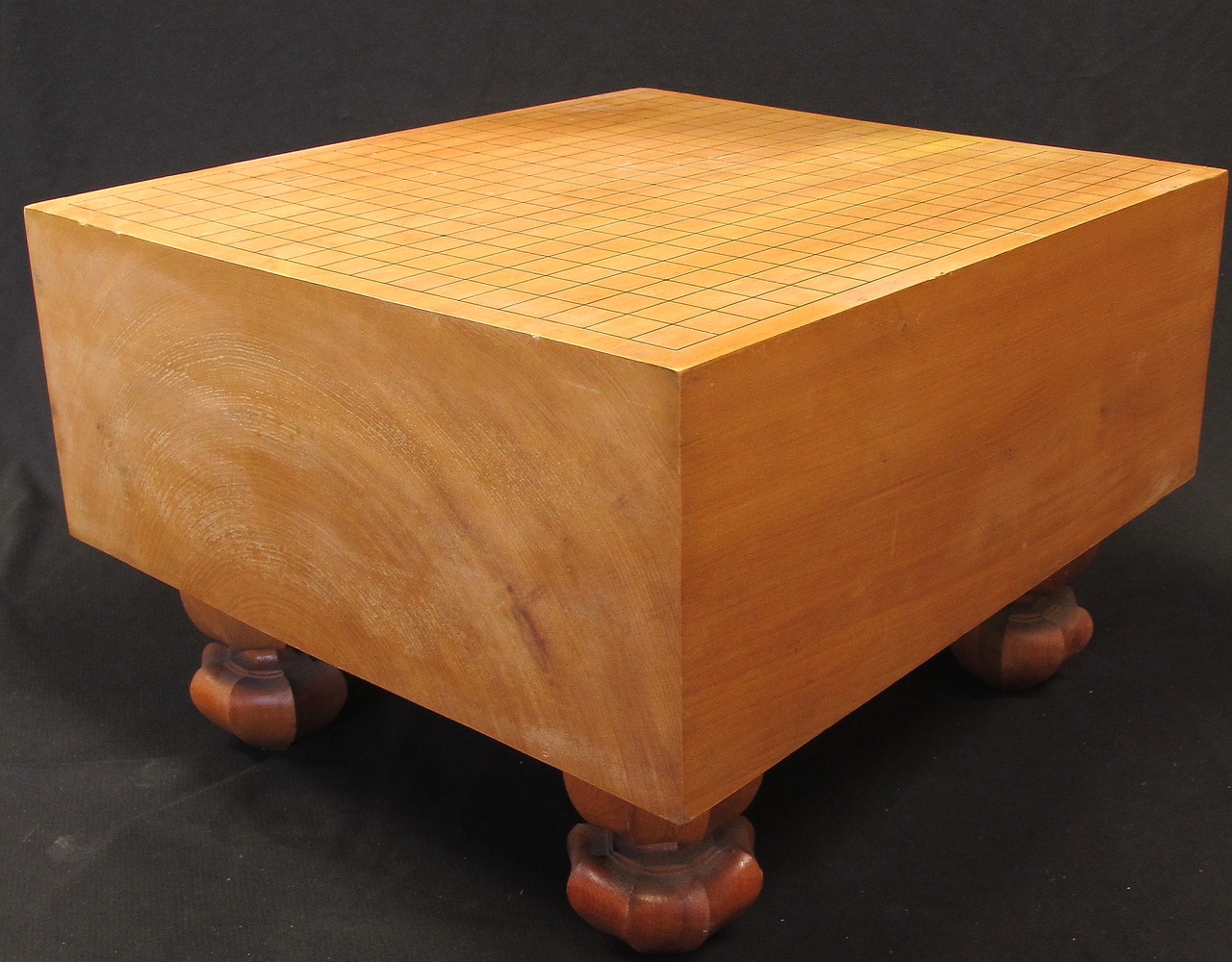 M847 Go Board 1.JPG [ 1.02 MiB | Viewed 1979 times ]
Attachment:

M847 Go Board 2.JPG [ 6.32 KiB | Viewed 1979 times ]
Attachment:

M847 Go Board 3.JPG [ 5.1 KiB | Viewed 1979 times ]