Hi
I'm trying out the Japanese version of Panda-EGG.
I've downloaded the Japanese language pack on Windows and set it as the active language so my Windows UI is in Japanese.
The Panda-EGG interface is in Japanese apart from the fonts on the GUI (buttons, etc), which are garbled. Probably an encoding issue?
Any tips?
Attachment: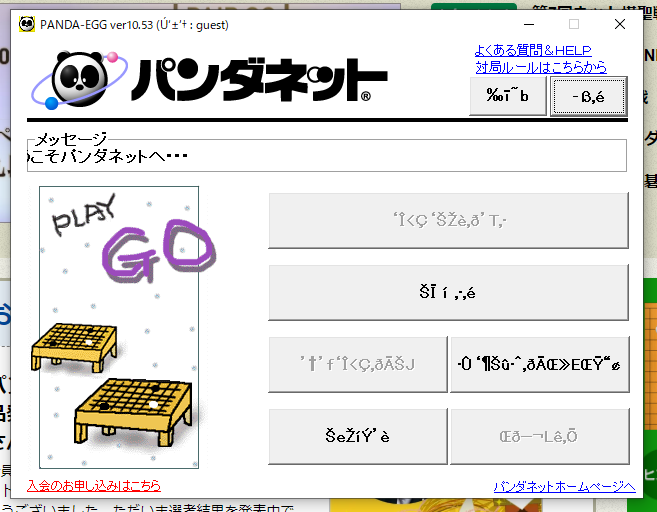 キャプチャ.PNG [ 76.25 KiB | Viewed 5263 times ]