You may have heard of the
ZBaduk
AI review project.
To boost the funds of this project (if even only a little),
there are some ZBaduk T-shirts, which can be ordered here:
https://www.zazzle.com/store/zbaduk/products
Attachment: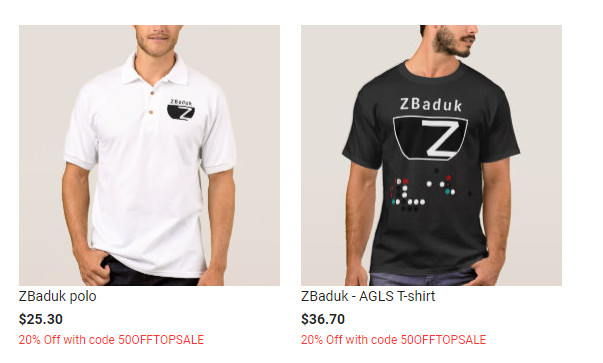 zazzle.jpg [ 43.79 KiB | Viewed 4314 times ]
Our revenues (25%) on this go entirely to the funding of the ZBaduk GPU servers.
The remaining 75% is charged to us by zazzle (the t-shirt platform).
A bit early perhaps, but
Merry Christmas !

_________________
Enjoy
LeeLaZero and KataGo from your webbrowser
, without installing anything !
https://www.zbaduk.com