Attachment: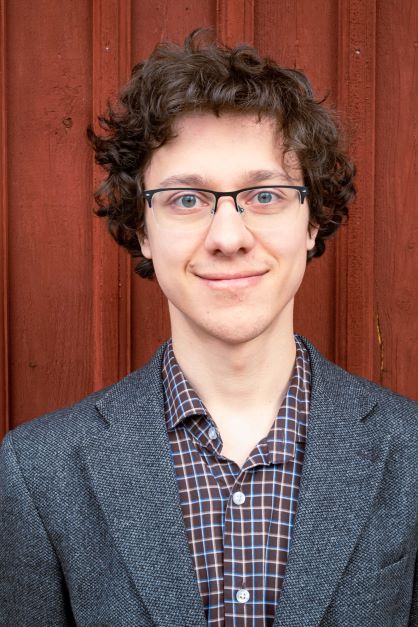 250954188_249801257176153_855473087489684872_n_2.jpg [ 63.35 KiB | Viewed 4516 times ]
The winner of the 6th Pro Qualification and the 8th European Professional is Stanisław Frejlak!
In the final he defeated Lukáš Podpěra 7d with a score of 2-1: after losing the first game, Stanisław won the second one by half a point and the third one by resignation.
Game records, tournament chart, and more information are available on the EGF website:
https://eurogofed.org/proqualification/index_2021.html
In the sample edition of the European Go Journal that is available for download free of charge, February 2021, there is a big interview with Stanisław. You can download the magazine here:
https://eurogojournal.com/editions/february-2021
After Stanisław's victory in the Pro Qualification it's interesting to go once again through his interview that was made half a year ago.
Attachment: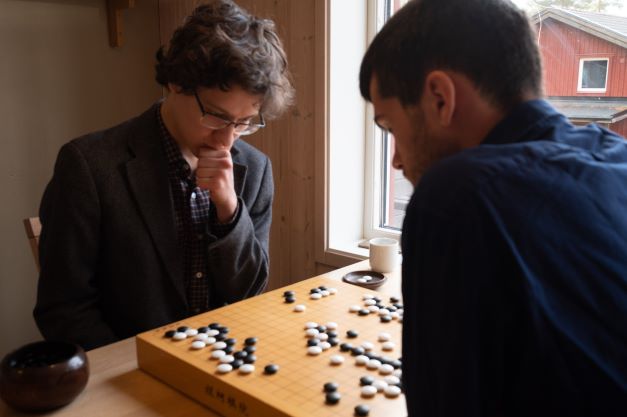 251323799_249801193842826_8349525733975398807_n_2.jpg [ 31.43 KiB | Viewed 4516 times ]