Attachment: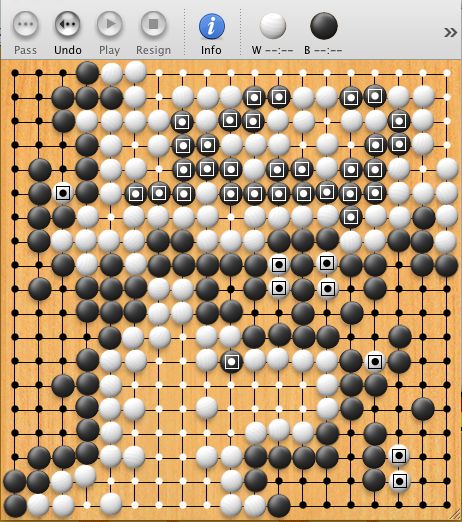 Go_doggie.jpg [ 80.34 KiB | Viewed 5277 times ]
We drew a doggie,
My Go game and I.
White drew the outline,
I added the eye.
What is he thinking of
In the balloon above his head?
A cat?
A fish?
A doggie dish?
A steak all rare and red?
A doggie abstract concept
for which humans have no name?
Or is he simply thinking, "Ha!
You lost another game!"