AWS GPU instances start at around 0.9$/hour.

So, if you study/play about 1 hour per day, you will quickly pay roughly 27$/mo.
By comparison, ZBaduk is free, does the same thing, and offers a GUI which is available in a webbrowser. (also mobile)
(no need to install anything).
Attachment: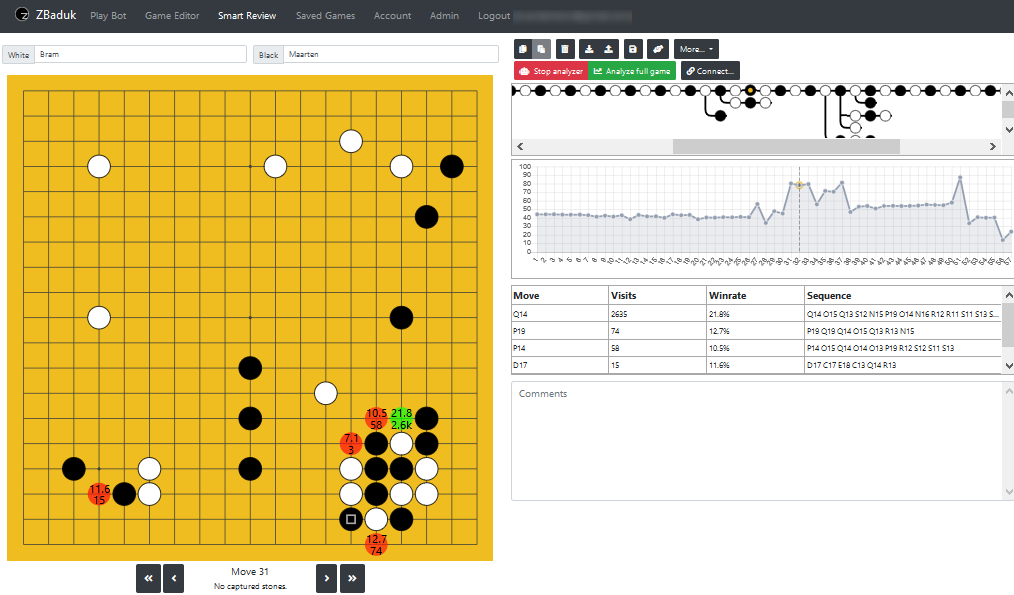 SCR4.png [ 51.06 KiB | Viewed 4061 times ]
ZBaduk won't be free forever. (Enjoy it while you can

).
Having said that, a commercial plan is roughly 200 times cheaper than AWS, and unlimited in use.
_________________
Enjoy
LeeLaZero and KataGo from your webbrowser
, without installing anything !
https://www.zbaduk.com