Our lovely cat Molly sadly passed away last month. Last autumn we noticed she had difficulty breathing and took her to the vet: she had fluid in her lung cavity and a scan showed a tumour in the abdomen which was diagnosed as lymphoma. She had weekly chemotherapy and responded well (fresh tuna steak treats helped) and was in remission at the end of the course in the new year, but cat chemo doses are not as strong as for humans so the cancer is expected to return, which it did in February along with the lung fluid. Rather than putting her through more treatment it was just palliative care now, and she even did her bucket list and caught her first bird in the garden before she got too weak.
Attachment: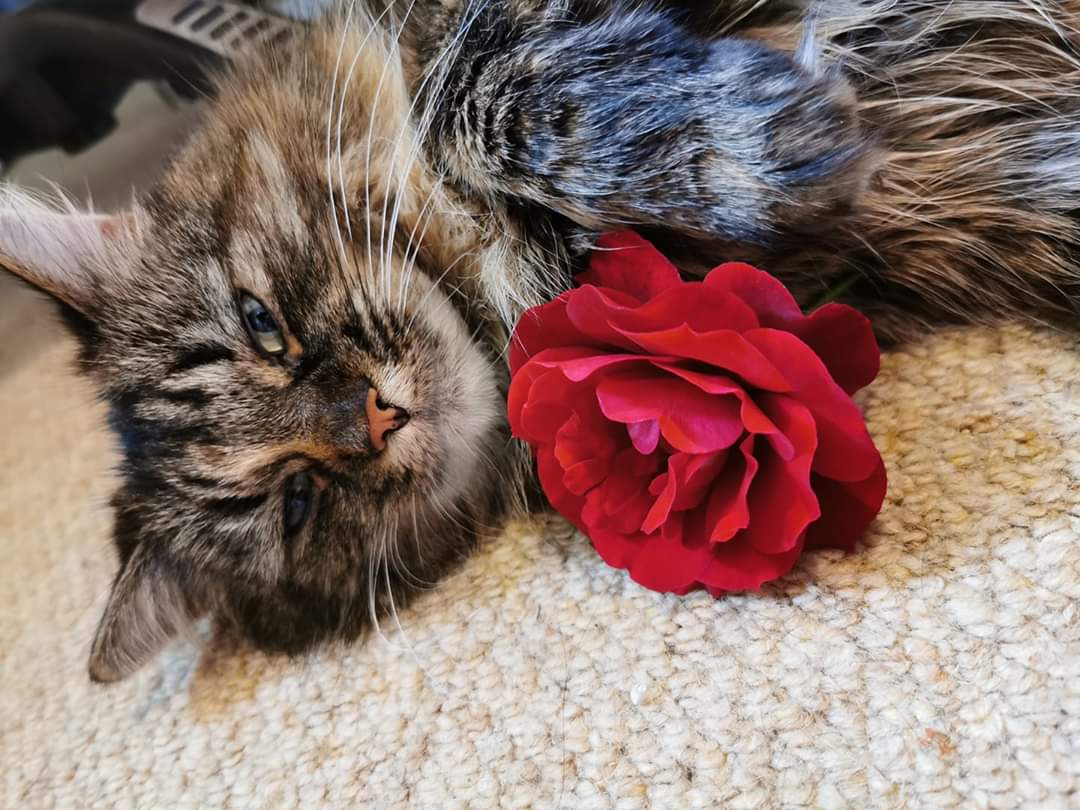 FB_IMG_1585724427896.jpg [ 120.29 KiB | Viewed 109 times ]
Her last day enjoying some time in the garden.
Attachment: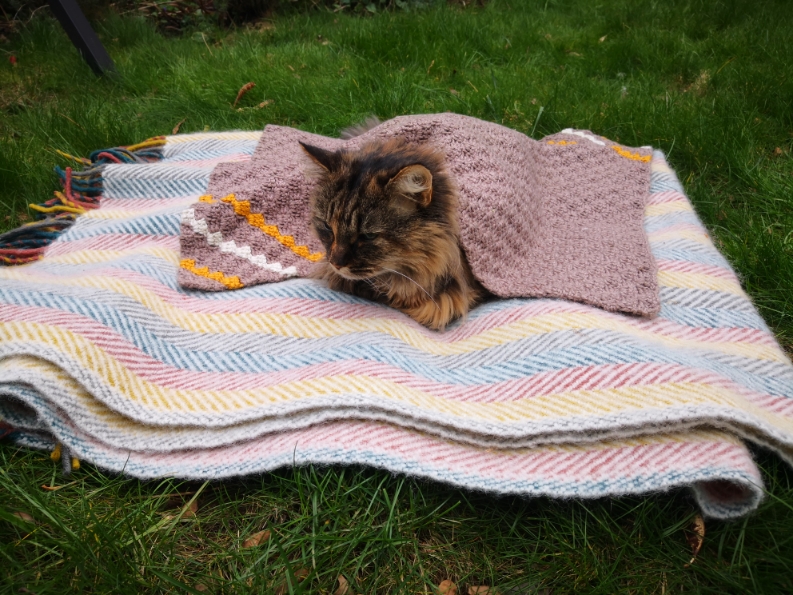 Resizer_15857238742290.jpg [ 423.58 KiB | Viewed 109 times ]
But on a happier note, we now have 2 kittens, Toffee and Mocha. They are so cute and playful. It's good that we got them before the covid lockdown to keep us entertained at home.
Attachment: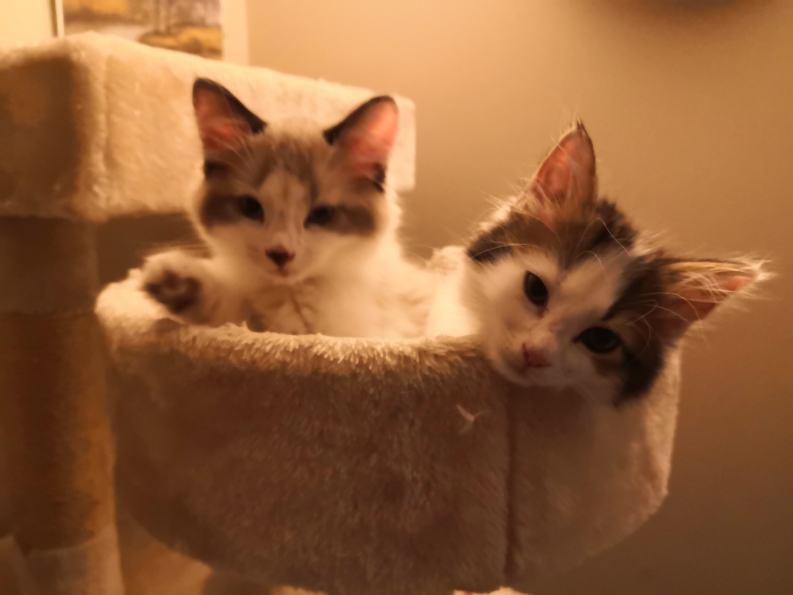 Resizer_15857251775560.jpg [ 205.18 KiB | Viewed 109 times ]
Attachment: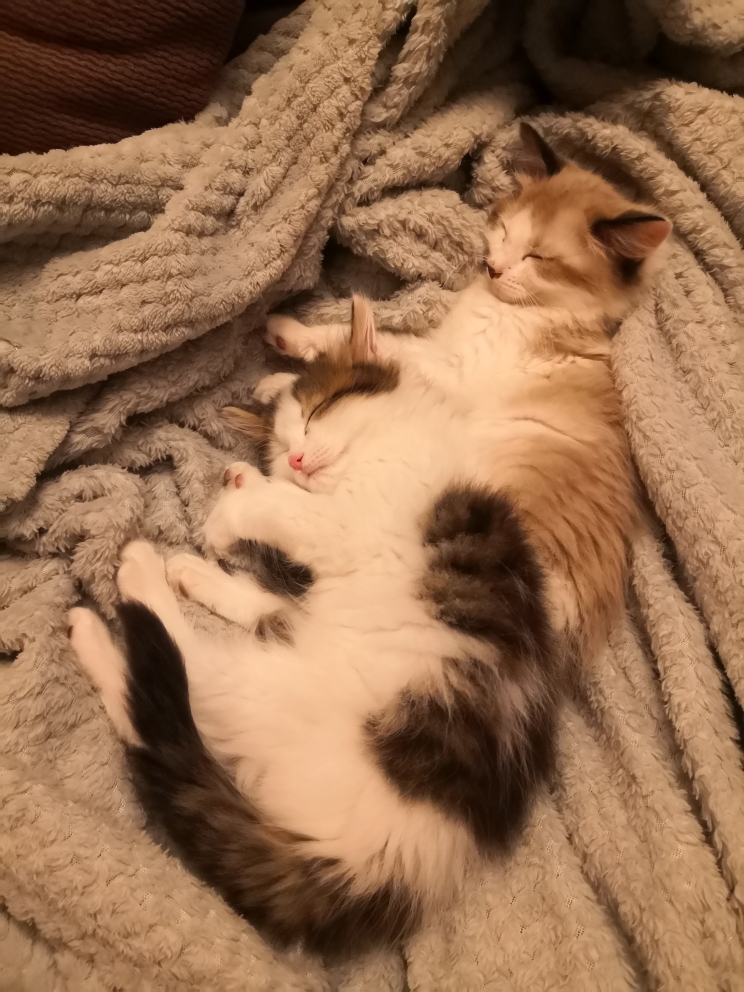 Resizer_15857253182550.jpg [ 493.66 KiB | Viewed 109 times ]