GoGoD intend to produce a wall calendar for 2011 with a different picture for each month. The cover picture would be this:
Attachment: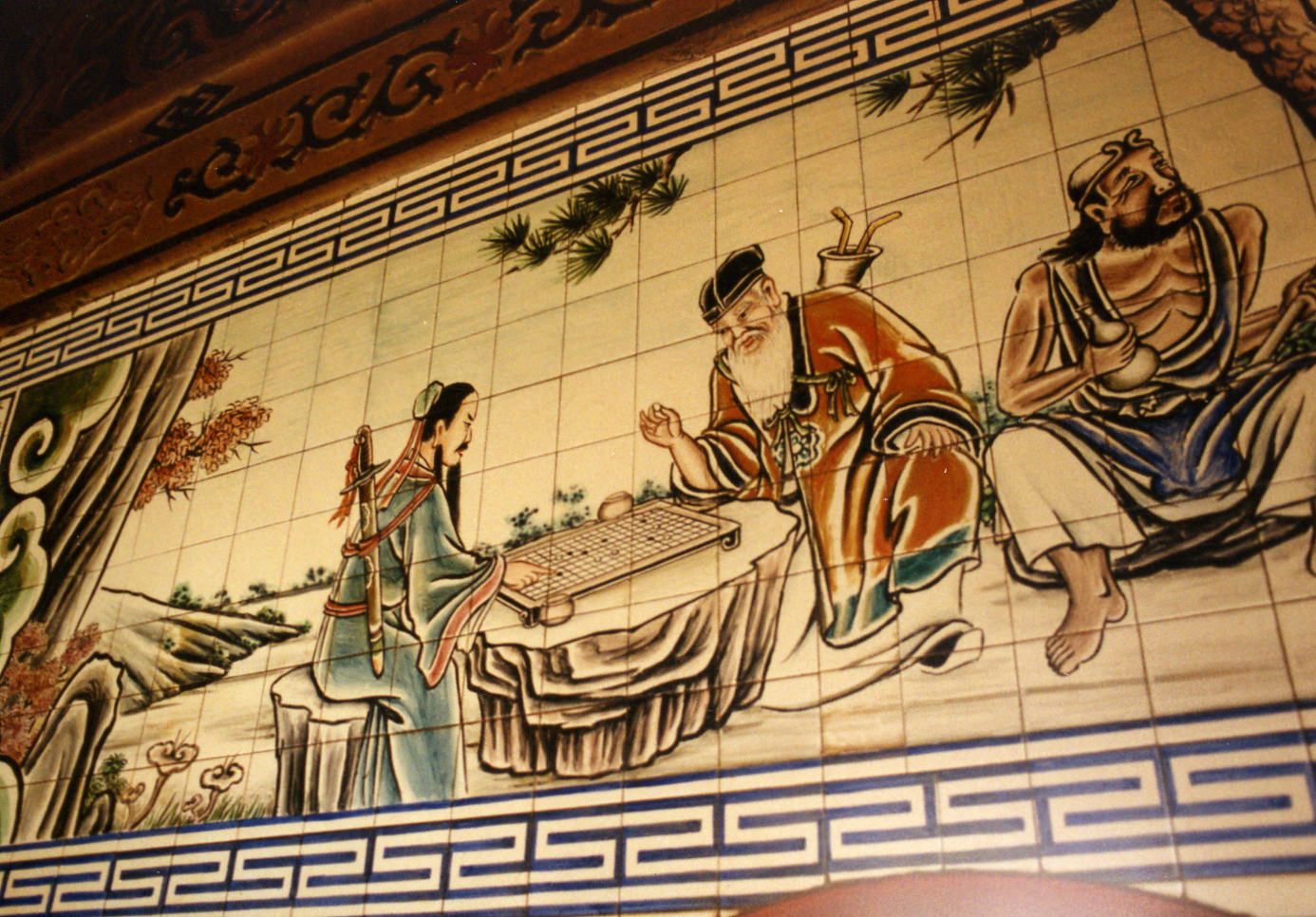 Chienese Temple1.jpg [ 264.2 KiB | Viewed 1506 times ]
However, before we proceed, we would like to know how many orders we could expect, with a target price of £10. Please email me at
tmark@gogod.demon.co.uk
.
Best wishes.
_________________
No aji, keshi, kifu or kikashi has been harmed in the compiling of this post.
http://www.gogod.co.uk