Interesting. This is what I get when I run ELFV1 on this:
Attachment: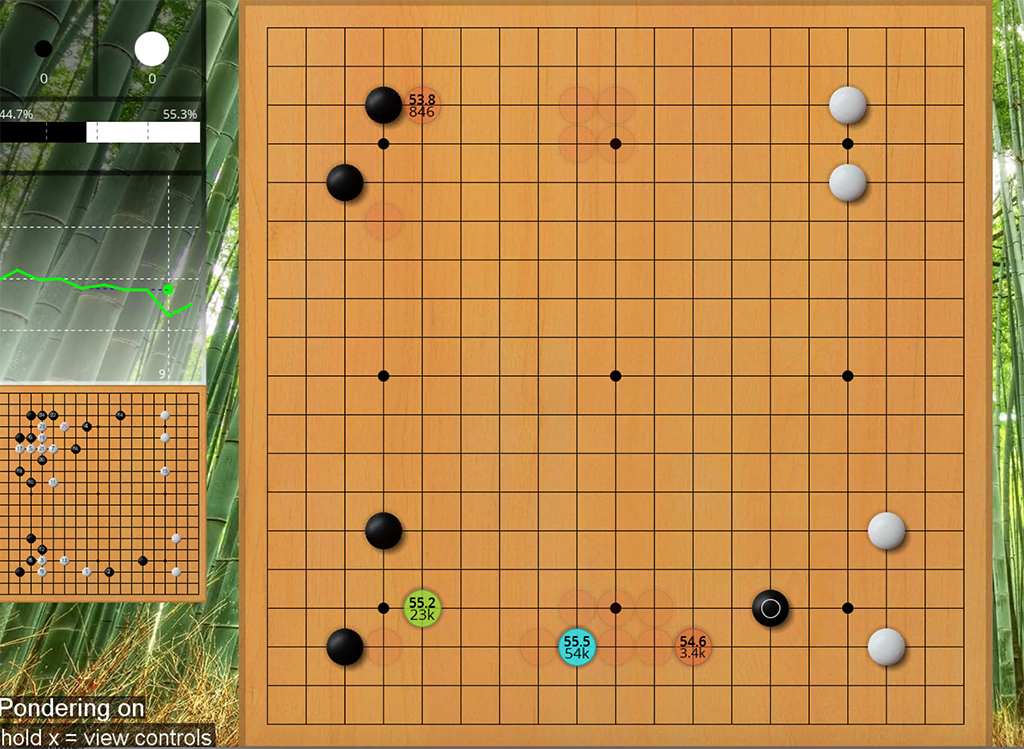 omeien-take2.png [ 1.22 MiB | Viewed 1739 times ]
Here is the analysis of a diagram I posted with the bottom right stones in the wrong place, just for curiosity's sake. (Thanks, explo, for the correction.)
Attachment: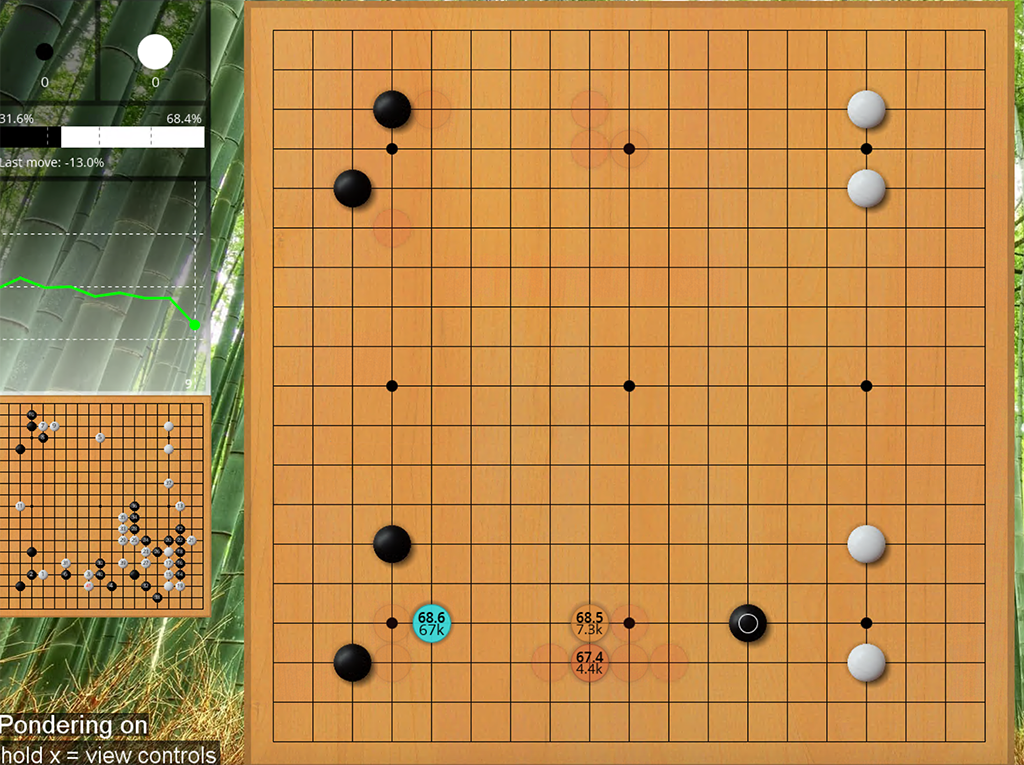 elfv1-omeien.png [ 1.24 MiB | Viewed 1754 times ]
Which weights/parameters are you using?